About Us
For most people the court experience is a daunting one.

Parties find themselves in unfamiliar surroundings trying to understand the court process and legal jargon.

For most types of dispute resolution whether that be marital financial settlements, child arrangements or many other types of dispute, mediation is undoubtedly the most effective, cost efficient, fastest way to reach a resolution.

An expert mediator will be able to guide and negotiate parties to reach a settlement - thereby avoiding the need to embark on court proceedings. In fact mediation is now a legal requirement before making many types of court applications, so it has to be the starting point for most disputes.

Unlike many other mediators or solicitors, we take a common sense, straight-talking approach to everything we do. This enables us to help you to break stalemates and avoid the high costs of court proceedings.
Our skilled expertise will assist you in reaching an agreement with the other party, regardless of the nature of the dispute.

Our ethos is a simple one ..

We believe in getting your dispute resolved as quickly, painlessly and cost effectively as possible. We do not ask you to fill out lengthy & complicated forms as many mediators and solicitors do. Our no nonsense approach enables us to get to the root of your problems quickly and efficiently, thus reducing the stress and costs suffered by everyone involved in the dispute.

We bring not only our outstanding expertise to our mediation service, but also a huge amount of common sense which enables us to guide you towards an effective resolution - fast.

Van Beers Mediation
Divorce Mediation & Financial Settlements
Our end-to-end service takes both spouses through all the processes of divorce & the issues that must be resolved. This results in the marriage being brought to an end as amicably and cost effectively as possible.

Divorce Mediation is not marriage counselling

The issues covered in mediation might include:

1. Division of money, assets and debts

2. Spousal maintenance

3. Child arrangements and contact

4. Child Maintenance

During mediation, the couple - with the firm guidance of the mediator - will work out agreement on disputed issues. An expert Mediator will keep the couple focused on the issues at hand and keep them on track. When divorcing couples stray away from the salient issues, chaos can ensue unless the conversation is managed effectively by a skilful and experienced mediator.

Mediation is flexible and confidential. It gives you and your spouse a way to settle the conflict between you so that you can reach agreement and move forward - without the need to go to court. This is especially important if you have children and will assist in promoting positive on-going communication between you and your ex-spouse after you are divorced.

A divorce mediator is neutral and works for both parties to formulate a settlement that will stand up legally. This means that couples do not have the additional expense of instructing their own solicitors.

Our end-to-end services include the financial consent order, which results in a legally binding financial settlement order, issued by the court.

Mediation is now a legal requirement before making many types of court applications, so it has to be the starting point in reaching your financial settlement or child arrangements' agreement.
Separation Mediation
If your relationship has broken down and you have decided to separate, the sooner you reach an agreement with regard to your future finances, property and arrangements for children, the better.

We provide a safe environment in which each party has the chance to speak and be fully heard. Both parties are supported to think about the core needs and concerns connected to the dispute and to keep an open mind when looking for solutions that benefit both sides as well as the children.

Mediation will guide you through the settlement negotiations in a way that minimises the financial and emotional harm of separation and protects or repairs the ability of parents to work as a positive parenting team in the future.

Separation can be stressful and traumatic. Mediation can assist in enabling you to reach agreement quickly and is a much less expensive option than going to court. Many clients say that they have found mediation to be a rewarding experience and that it has helped them to develop new and effective ways of communicating with their partner.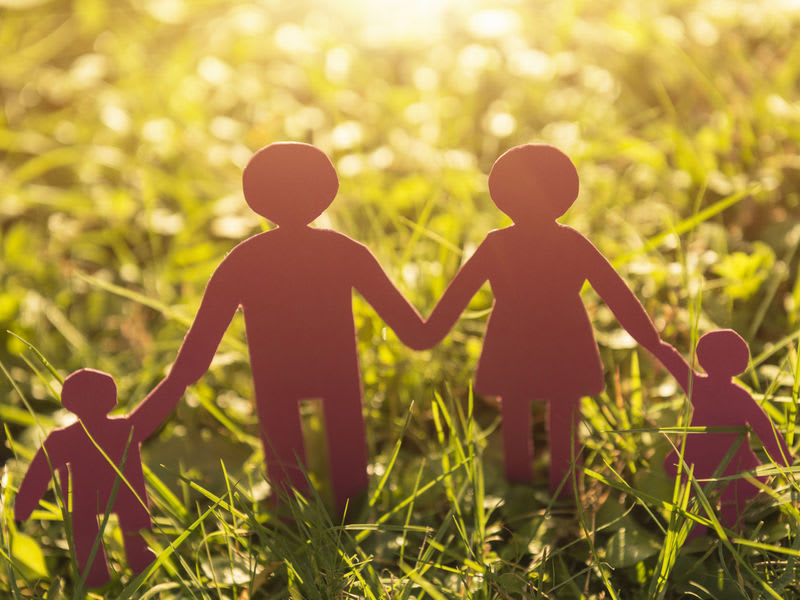 Child Arrangements
Parents whether married or not, need to ensure they have a comprehensive agreement in respect of the arrangements for the children. This may include:

Where the children will live primarily

What the contact arrangements will be

School holiday arrangements

Arrangements in case of emergency

Child maintenance payments

Mediation can help you resolve all these issues and avoid having to instruct expensive solicitors for court hearings. If you end up going to court, there will be even more costs involved and the decisions on what the child arrangements will be, will be made by the District Judge or Magistrates.

Mediation is not as stressful as going through the court process as there will be less potential for conflict between you and your partner. It also has less direct impact on the children.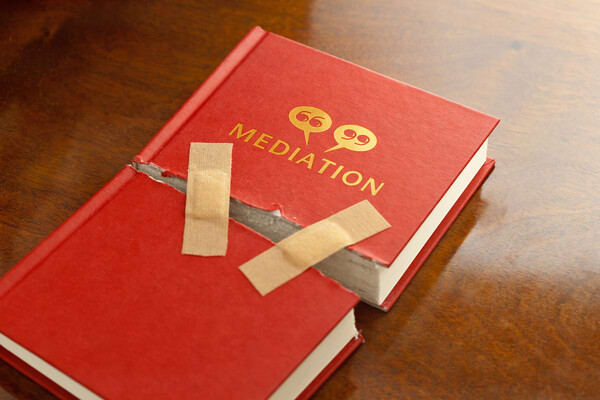 Consent Orders
Divorce in itself does not deal with how the assets and debts of a marriage are going to be split between parties. Divorce deals with the dissolution of the marriage but does not deal with the financial settlement or break your financial ties to each other.

To deal with that financial settlement, you need to obtain a financial court order. You cannot make an application to the court for the financial order until you have the first part of your divorce - now called the 'Conditional Order' (used to be called 'Decree Nisi').

The financial order is either based on what the parties have agreed as their settlement (hence the term 'consent order') or is obtained by making an application to the court to decide what the terms of the settlement will be.

It goes without saying that the first option of the consent order is of course the best route. It is the most efficient and cost effective way to make your agreed settlement legally binding. Once the consent order has been issued by the court, neither party can make any further financial claims on the other.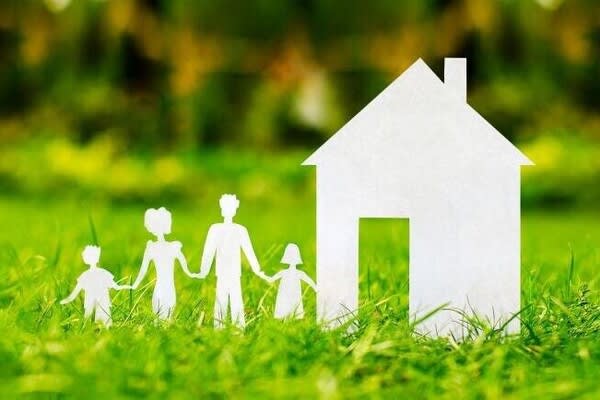 No Fault Divorce
How does it work?

Either party can make the application, or the application can be made jointly. There is no advantage or disadvantage to making an individual or joint application and it makes no difference to the financial settlement.

Couples can now get divorced purely on the basis that the marriage has broken down. Therefore the old reasons - adultery, separation, unreasonable behaviour, desertion - no longer apply. It is also no longer possible to contest a divorce: so once the application has been made, the divorce will be issued.

From the time of application there is now a mandatory 20 week wait until the application for the first part of the divorce can be made - now called the Conditional Order. The entire divorce will therefore take approximately 6-7 months, assuming everything goes smoothly.

The application for the financial consent order can only be made once the Conditional Order has been issued.

The 20 week wait before you can obtain the Conditional Order is to give time to agree the financial and child arrangements and to reflect on whether reconciliation is possible.

The most important fact that most divorcing couples do not realise is that the divorce process in itself, does not deal with the financial settlement i.e. how are the assets of the marriage - property, savings, investments, pensions etc - are going to be shared between you.

The process that deals with the financial settlement is a separate process from the divorce, which only dissolves the marriage.
Neighbour Mediation
TV programmes such as 'Neighbours from Hell' clearly show that disputes between parties living close to each other can quickly get out of hand. Many lives have been ruined by disputes that drag on for years and years, costing many tens of thousands of pounds in legal fees. What starts as a relatively minor matter can quickly escalate causing tension, anger, suspicion and stress.

In effect, a mediator acts as a referee who guides the parties in dispute to a fair and sensible resolution. Mediators are completely neutral and have no vested interest in one side or the other. Their unbiased approached can be invaluable in bringing common sense to bear when warring sides cannot seem to reach agreement or compromise.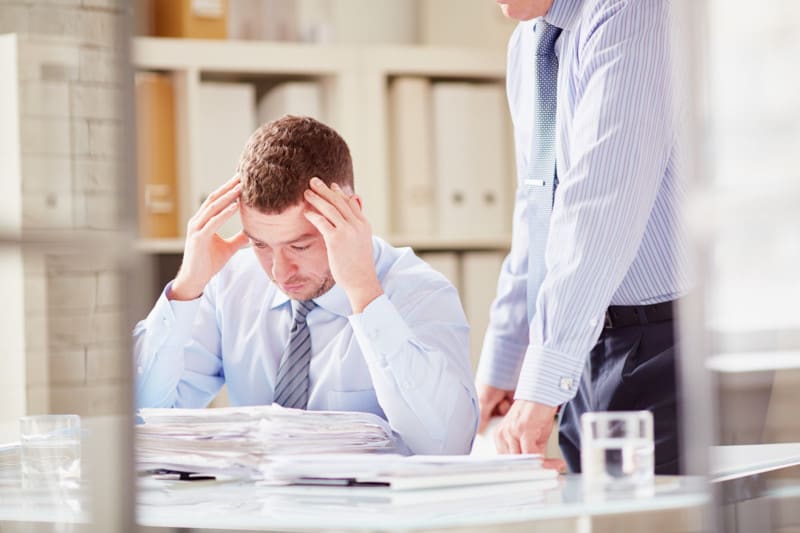 Workplace Mediation
Workplace mediation provides a positive & confidential opportunity to resolve practical problems and interpersonal issues. It is cost and time efficient, resulting in sustainable solutions. Mediation reduces the damage, costs and risks of escalation. It can help to repair the relationship for the parties involved and restores a healthier working environment.

Examples might be -

• Allegations of bullying and harassment
• Personality clashes
• Line management tensions
• Grievances in response to management style
• Attitude, communication and behavioural issues
• Group & team issues
• Perceived discrimination and cultural conflicts.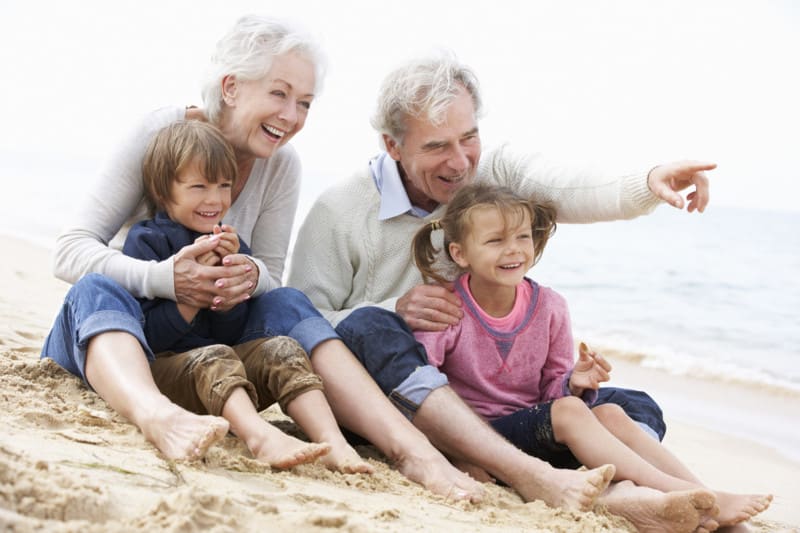 Grandparents' Access
Grandparents play an increasingly important role in modern family life and probably spend more time with their grandchildren than ever before.

The sad reality is that parental separation can have an adverse effect on your relationship with your grandchildren. In fact, an estimated one million grandparents in Britain are currently being denied contact to their grandchildren as a result of a family breakdown, feud or bereavement

If you have been denied contact or you're worried about losing contact with your grandchildren, we can assist in mediating an agreement between you and your grandchildren's parents, to ensure that you have ongoing contact with the children.